Objective:  Rebrand a successful rafting company as it expands its services beyond the river.
USA rafting is synonymous with the iconic Nolichucky and French Broad Rivers.  This successful raft guide service has been providing whitewater thrills to its customers for decades.  During that time many of their clients were looking for other activities to complete a weekend trip to the mountains.  Out of this desire for adventure Mountain River Guides was born.  The challenge was to let customers know USA Raft offered other incredible adventure that had nothing do to with a raft.  The solution was a dual branding effort creating the all new Mountain River Guides powered by USA Raft.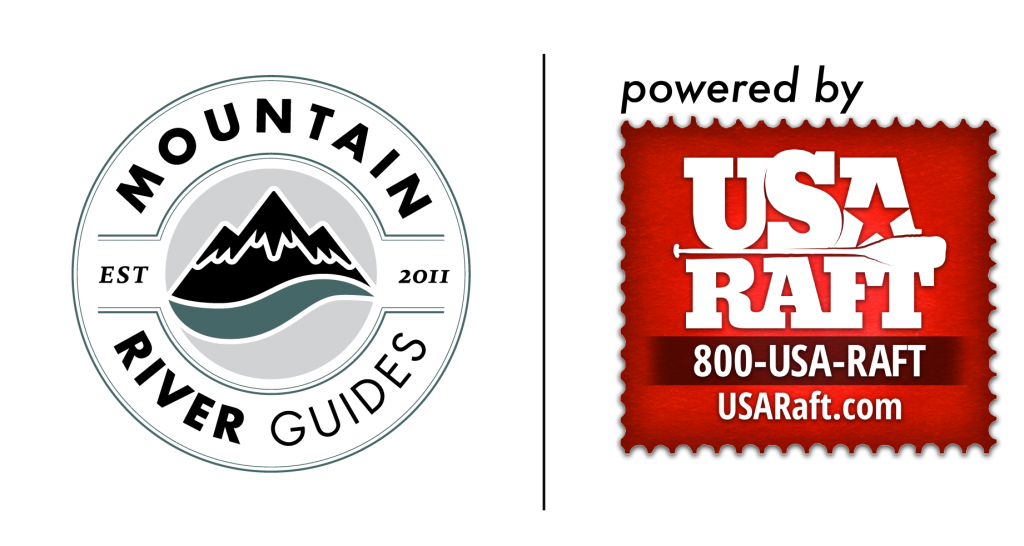 We developed a year-long strategy that included an updated look, new website/cms, social content posts and a video series.  This project is currently ongoing and will be completed July, 2017. The initial website launch in conjunction with caving campaign have already seen a YOY gain of nearly 200%.  We are excited for spring to arrive so we can get to work gathering and releasing the next pieces of this project!  For an update when we complete a phase or learn about the results send us an email here.
Website: http://www.mountainriverguides.com/
Below is our first video of the year announcing the new Mountain River Guides and we're happy to say it was well received.  Being shared over 100 times reaching 20,000+ people organically makes this the biggest post in their social media page's history.   To add some perspective we were able to reach almost 10 times the number of people who actually 'like' the page in one post…without spending a dollar on an advertising.  Check out the clip below.
Being sure to use equipment than can simultaneously take high quality video and stills at the same time is an often overlooked system of recording.  During our caving shoot we were able to build our still image library while filming the video. This evergreen content is important in helping grow our audience.
https://www.facebook.com/1565252410377105/photos/a.1566498060252540.1073741828.1565252410377105/1860958924139784/?type=3&theater
Interesting, fun and resourceful are just a few of the attributes of successful content.  Often times you are sitting on good blog/social posts and not even realize it.  We earned some good reactions from repurposing this b-roll footage into a blog/social media post.  Did you know science tells us our brain senses the geometry of the room just by listening?
http://www.mountainriverguides.com/2017/01/23/oh-wonderful-life-by-aaron-doyka/
More coming soon on this work in progress until then may your audience grow!